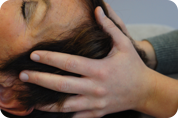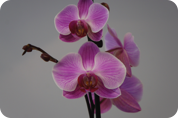 CORONA UPDATE
I sadly announce the temporary closing of my practice.
I cannot risk the health of my colleagues, patients, our families, nor myself.
Our team would like to contribute in stopping the spread of this virus.
We hope to be able to reopen the practice after the Easter holidays. You can already book your appointment from the 20th of April 2020 onwards. In case the quarantaine would last longer, we will contact you to postpone your appointment.
CARPE DIEM!
Osteopath Julie Wallyn